My journey started in journalism.
Over the arc of multiple decades of experience, my areas of expertise include: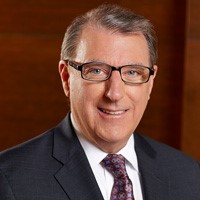 Organizational Communications Audits

Strategic Communications: Senior Counsel, Strategic Planning

Corporate Reputation and Social Responsibility

Strategic Stakeholder Relations 
Internal Organizational Communications, Leadership, Change Management

Issues Management, Crisis Communications

Event Management, Programming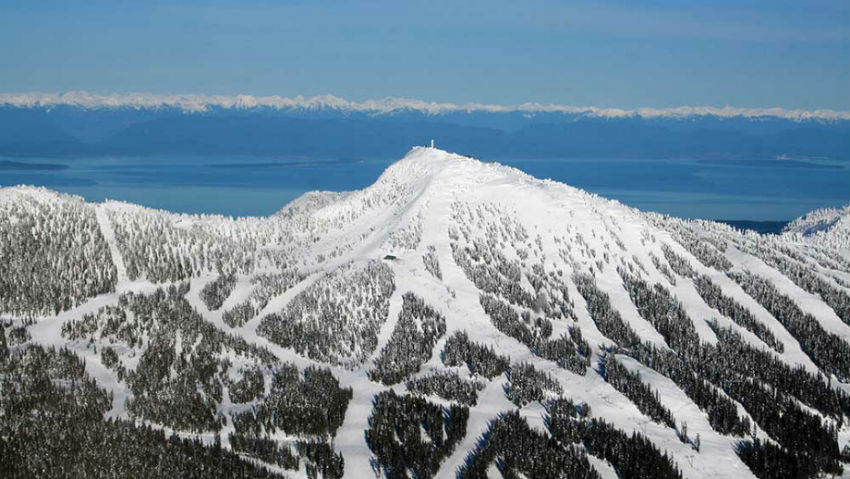 I have been in Communications and Public Affairs for Fortune 500 companies, Anthem Blue Cross & Blue Shield, BAE Systems Inc, and MGM Resorts International, non-profit organizations including, the American Red Cross, City Year, and the United Way, for more than 30 years. Before that, I was a journalist for nearly a decade.
As the Senior Vice President & Chief of Staff to the Chairman & CEO of a leading global hospitality and entertainment company,  prior as the Senior Vice President of Corporate Communications, I led executive communications, corporate citizenship and public affairs functions. As Chief of Staff I chaired the company's executive communications council and communications management team. I helped forge and steer the company's reputation as a leading socially-responsible organization, and created internal communications practices that created a high performing culture.
My experience also includes Aerospace & Defense where I was in senior communications positions with an international A&D firm where I had Top Secret Clearance. In health care, I led communications for a large health insurance company and was on the launch team for an academic cancer research and care institute.
I have an undergraduate degree in Journalism from The American University and a Master's Degree in Communications Management from Syracuse University. I am committed to my profession and am accredited as a public relations practitioner by the Public Relations Society of America (APR) and a member of the Arthur W. Page Society, and the National Press Club. I served on the Dean's Council at the Greenspun School of Urban Affairs at the University of Nevada Las Vegas as well as the National Dean's Council of the Columbia School of Arts & Sciences at George Washington University.
In the area of Corporate Responsibility, I have served on the Advisory Boards of the United States Chamber of Commerce Corporate Citizenship Foundation and the Corporate Responsibility Officers Association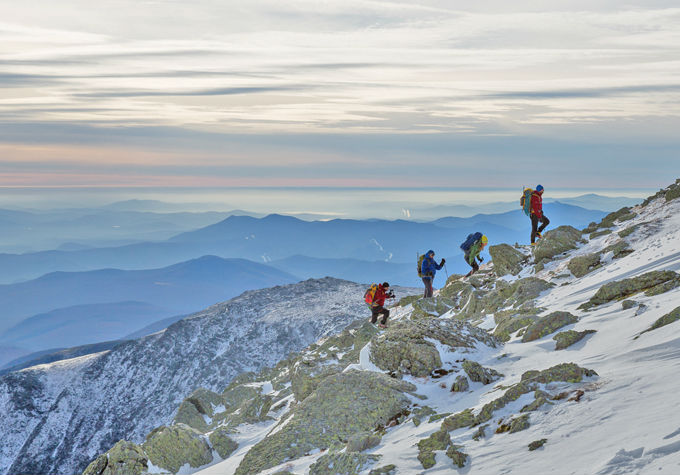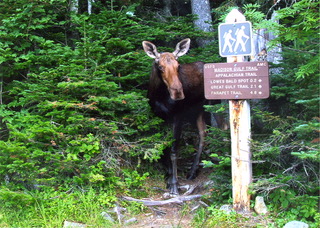 I am committed to my communities. My volunteerism portfolio includes chairing a community United Way Campaign, serving as a board member of public radio and public television stations and a member of the board of City Year New Hampshire which recognized my wife and me with a life time achievement award for community leadership, as well as other health and social agencies. I am on the board of directors for Southern Nevada Public Television/VegasPBS as well as the American Red Cross of Southern Nevada, where I am board vice chair and received the board member recognition award in 2017. I am also on the Board of the Neon Museum which preserves the rich history of Las Vegas.